Introduction to Christopher Blevins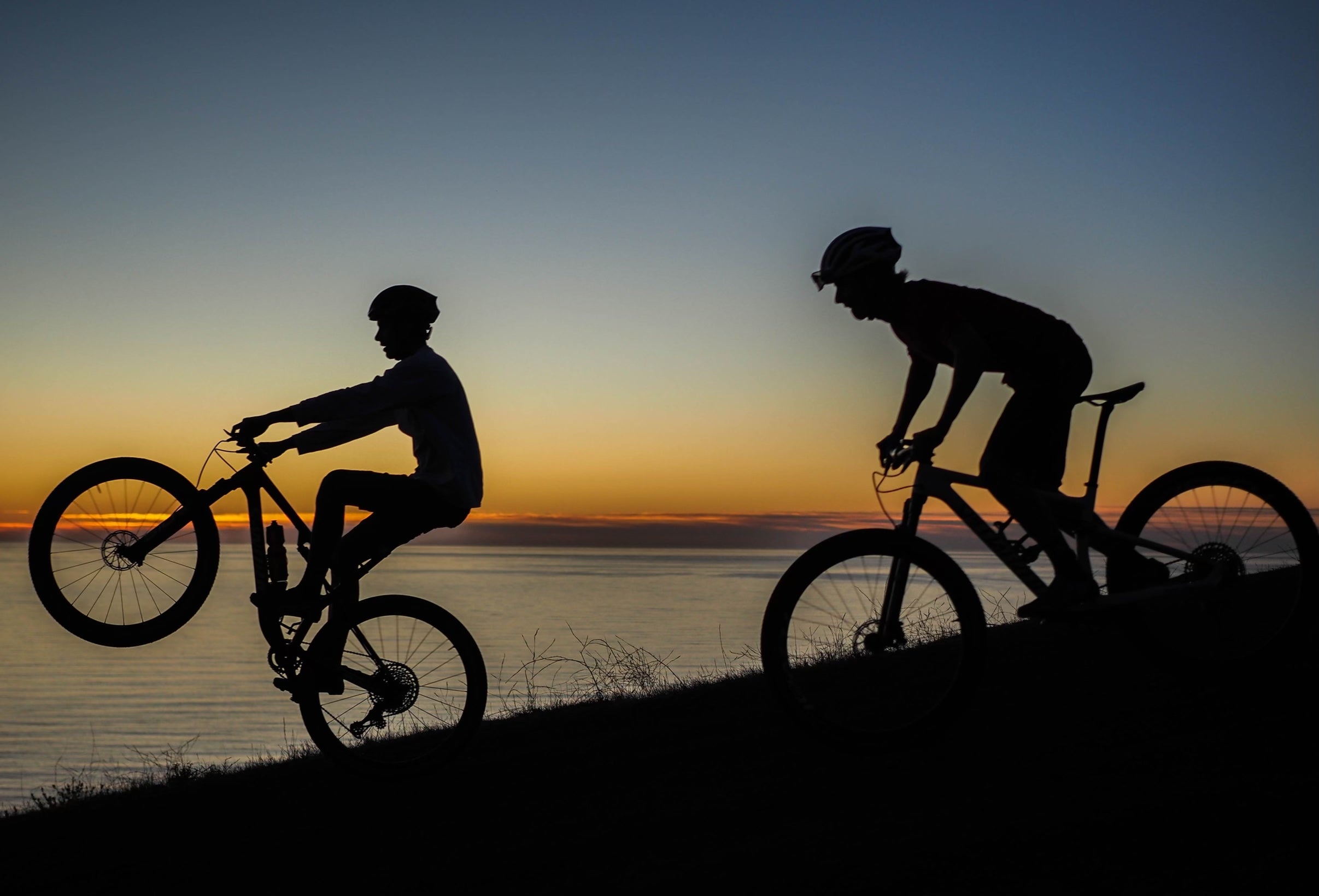 Christopher Blevins is working as an intern with Wildland as a part of his Senior Project at Cal Poly.
This is his story.
-- 
25,000 miles, and the hours stack up to 80 days of riding. That's my best guess at how much time I've spent on a bike in San Luis Obispo during the past 4.5 years. 
When I arrived at the Cal Poly dorms in the fall of 2016, there were two things I did first. 1) Figure out how to store the 4 bikes I brought, and 2) paste a sticky note next to my bed with one word written on it: TOKYO.
I had chosen Cal Poly because it was the one school that drew a line down the center of all I wanted to do. It was important for me to attend a good school in a great location with people who could challenge me to grow, but I also had to pick a place where I could lay the roots down to qualify for the 2020 Tokyo Olympics. 
San Luis Obispo has been just that, and now I'm in my last quarter of school and we're 2 months from Zoom graduation and 6 months from the final announcement of the Olympic team. These next few weeks, I'm teaming up with the crew at Wildland Protections for my senior project to tell some stories I dug out of those 25,000 miles of riding. This blog series is a celebration of this special town on the Central Coast and its hidden gems I've come to love.
Here are some stories you can expect:
The best trails and how to connect them with mid-ride coffee stops at the beach.

Reflections on the most special and trying days of training I've had in SLO. 

Conversations with CCCMB, Sage Trail Alliance, and Cal Fire about how they're protecting the Central Coast coast and building trails so that we can explore on two wheels.

Where to find the dog on High Mountain that chased me every ride until I fed him half a Clif Bar. 
I hope that you can find something here to convince you to keep exploring, whether it means you're planning on tackling the 85 mile Los Padres Traverse or you're digging out that old bike from the garage. Keep an eye out for fresh pieces with photos, videos, maps, and more. 
- Christopher Blevins