POISON OAK & IVY SKINCARE
Protection for Adventurers
We've developed the best Poison Oak & Ivy skincare products on the market. Our modern and environmentally conscious formulations will truly give you confidence when you head outside.
Shop Wildland Gear
(50% OFF WITH CODE: WLGEAR50)
Field Journal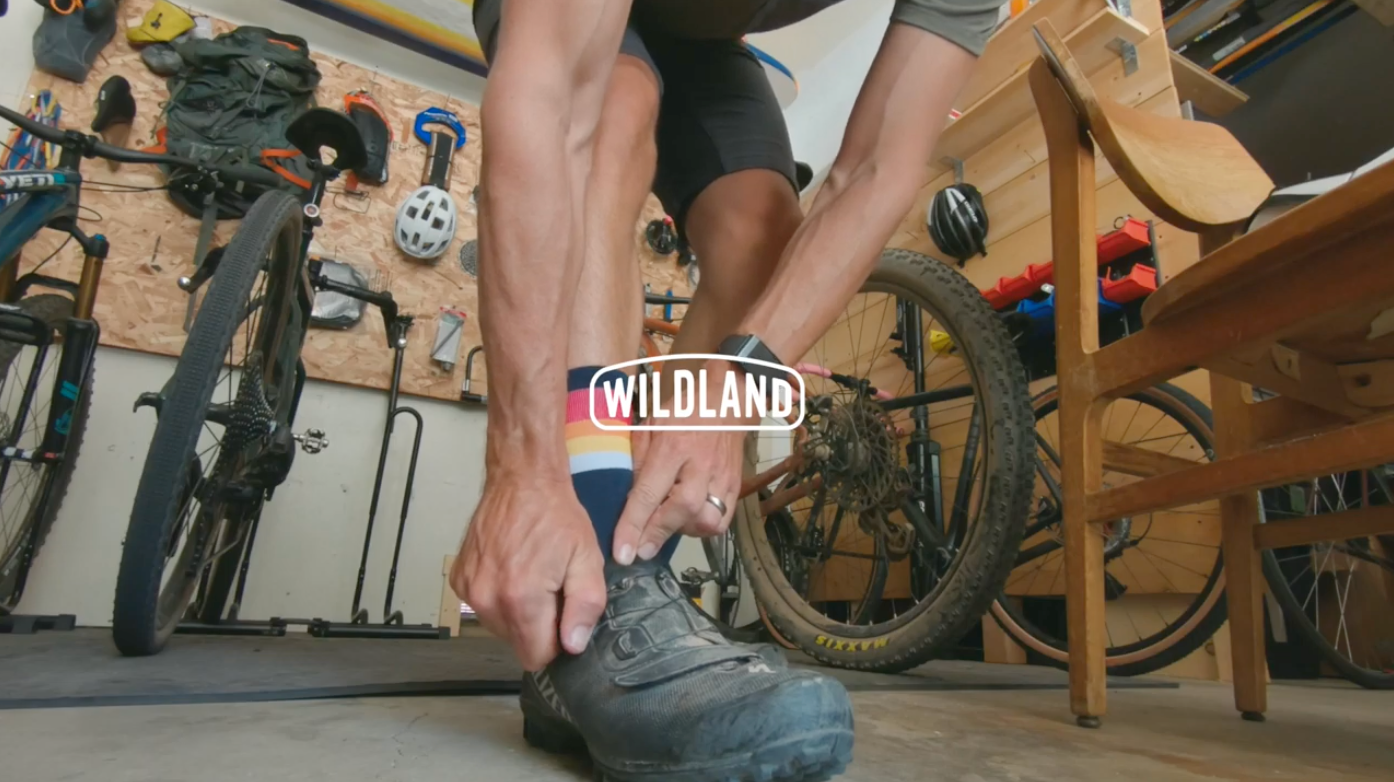 Jon takes a quick 30 seconds to explain how he uses Wildland Removal Wipes.   For use on the tra...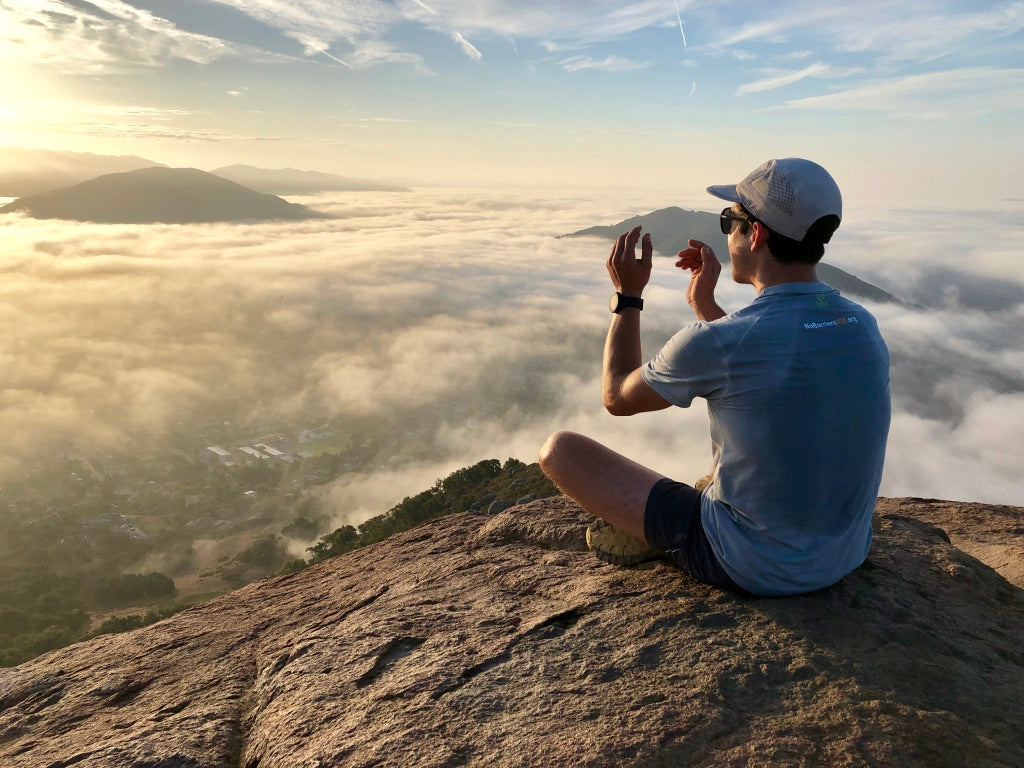 Mountain athlete and storyteller Connor Koch lives and trains in Mammoth Lakes, CA. Among other accomplishments, he's climbed all 58 of the 14,000 peaks in Colorado in a year, and will soon summit the final 14er in the continental U.S. In this post, Connor shares his version of San Luis Obispo's Tri Tip Challenge, a classic SLO hike with a twist.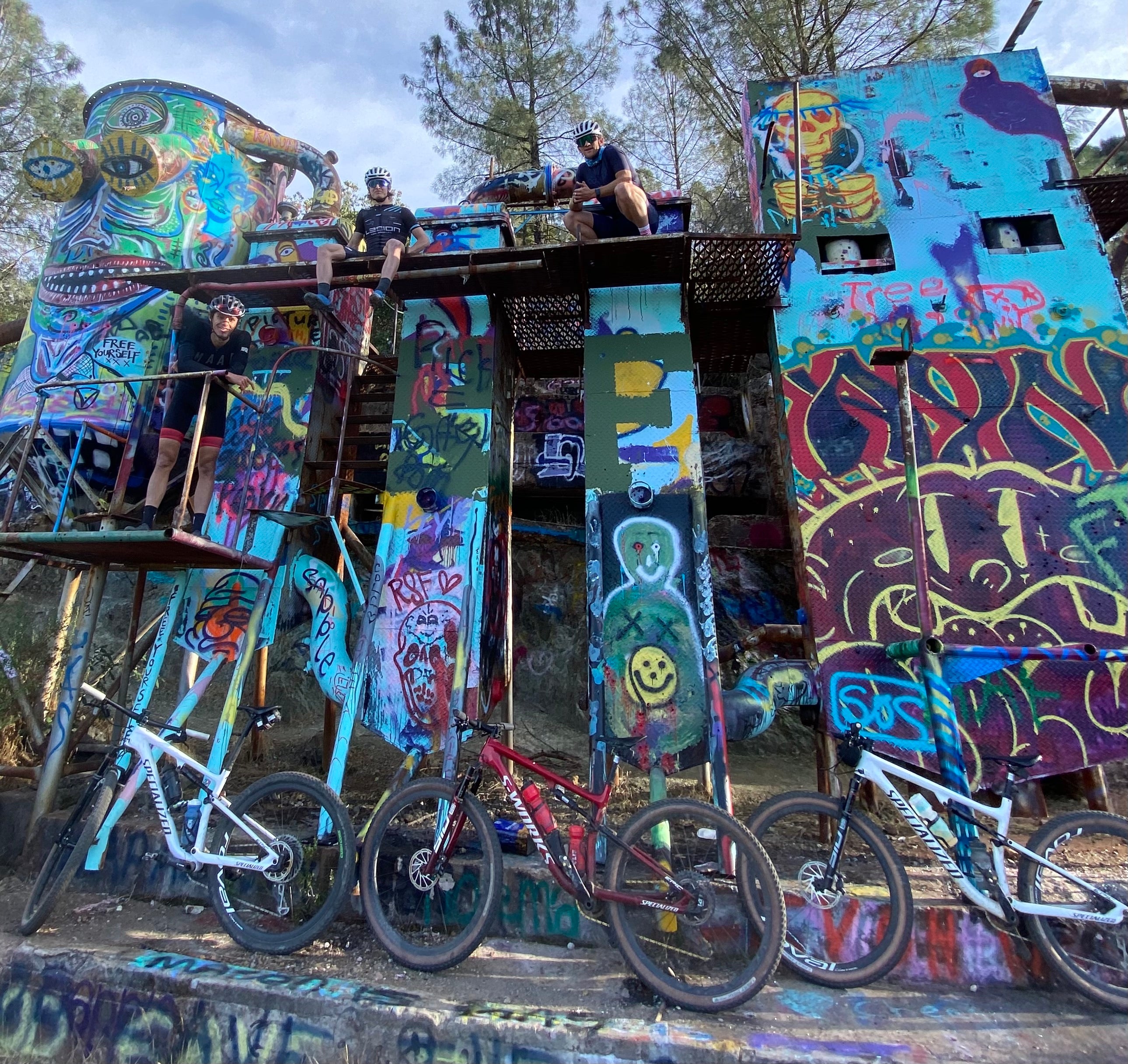 About 30 miles east of San Luis Obispo is the town of Pozo, which consists of a fire station and ...