About Wildland
Born in the heart of California.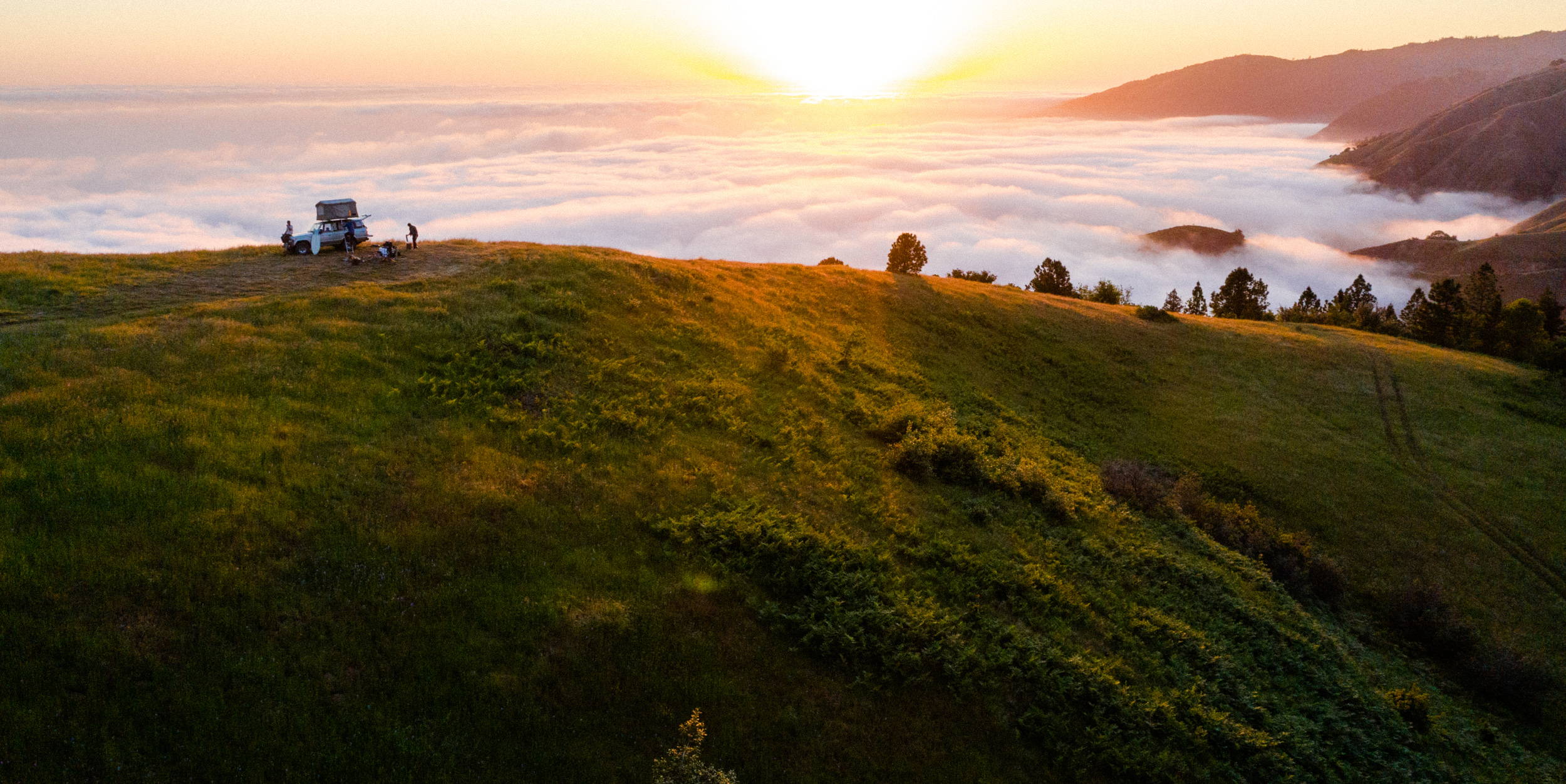 In 2018, Jon Peterson and Jim Elliston were sent by their wives on a Father's Day climbing trip on California's central coast. After a day of dragging ropes and bodies through a massive amount of Poison Oak, Jon and Jim knew they were doomed. 
In the weeks that followed (along with a terrible rash on both Jon and Jim) discussions about what a modern solution to Poison Oak & Ivy prevention and relief began to start. At that point, the only real option they knew of was to use a brand that was made in the 1960's as a formula originally created to remove nuclear fallout from your skin, then repurposed as a Poison Ivy wash.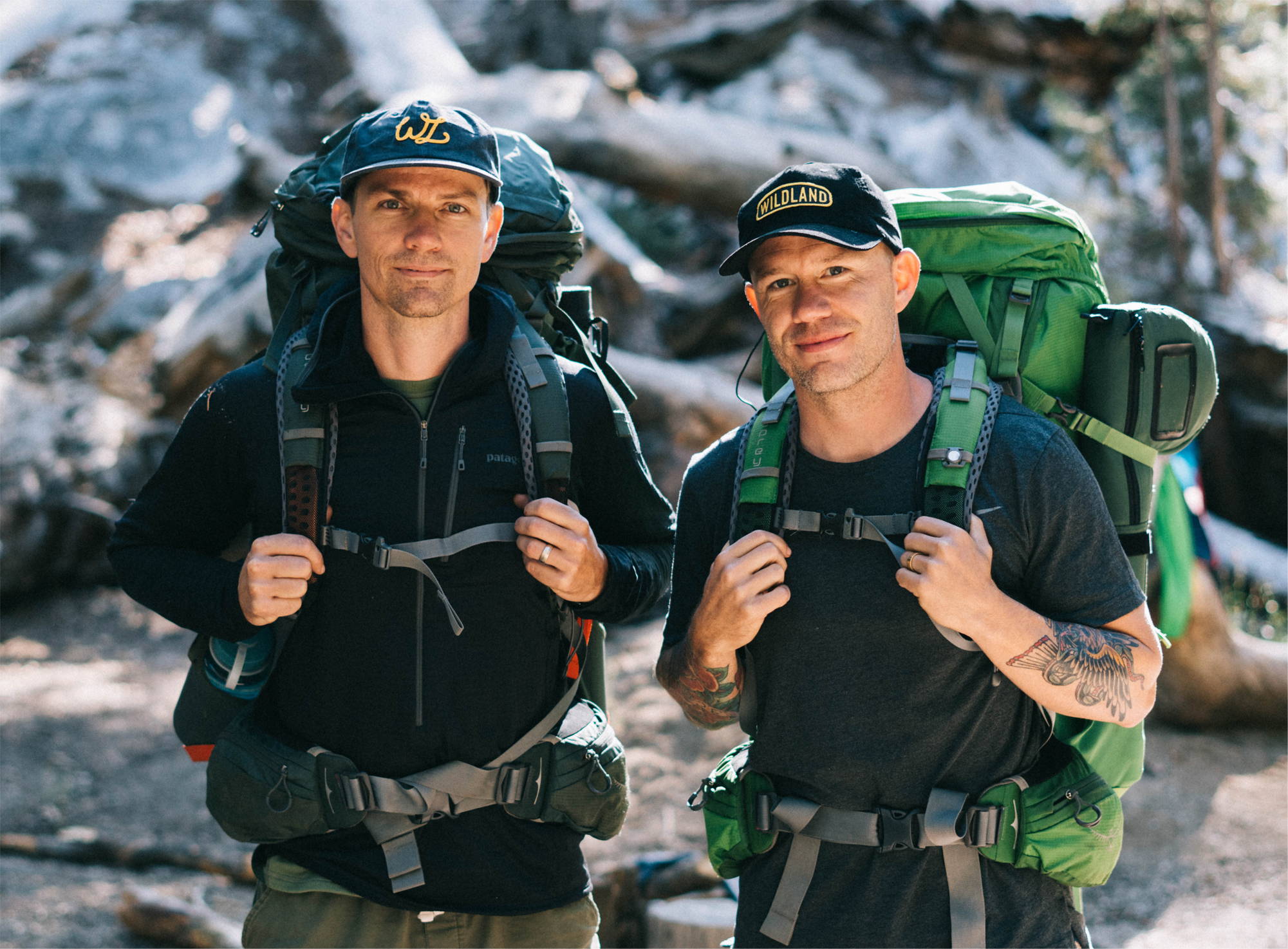 Living on the central coast of California, where Poison Oak stretches along the mountains and valleys 12 months out of the year, Jim and Jon created solutions for people like them - people who feel just a little more alive when heading outside. 
Like Jim and Jon, most of their friends are hikers, mountain bikers, climbers, surfers, and trail runners. Of them, a few are wildland firefighters who've told stories about the lengths they've gone through in order to not get the rash while cutting back miles Poison Oak. Wildland was created to be a solution effective enough for all of our friends on the frontlines.
Wildland was created to empower you to step out confidently into the rugged outdoors.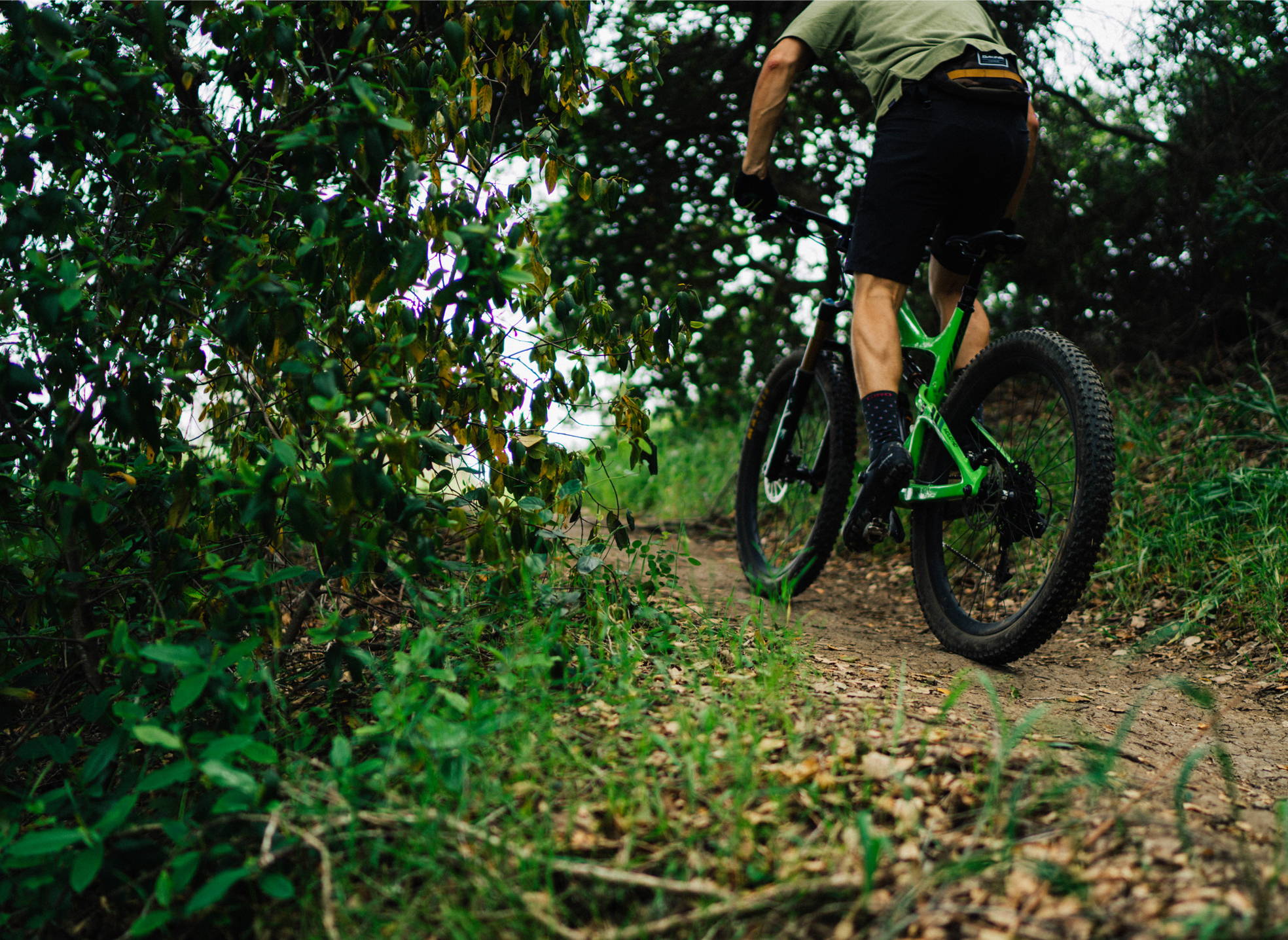 Meticulously made with ingredients
good enough for our families.