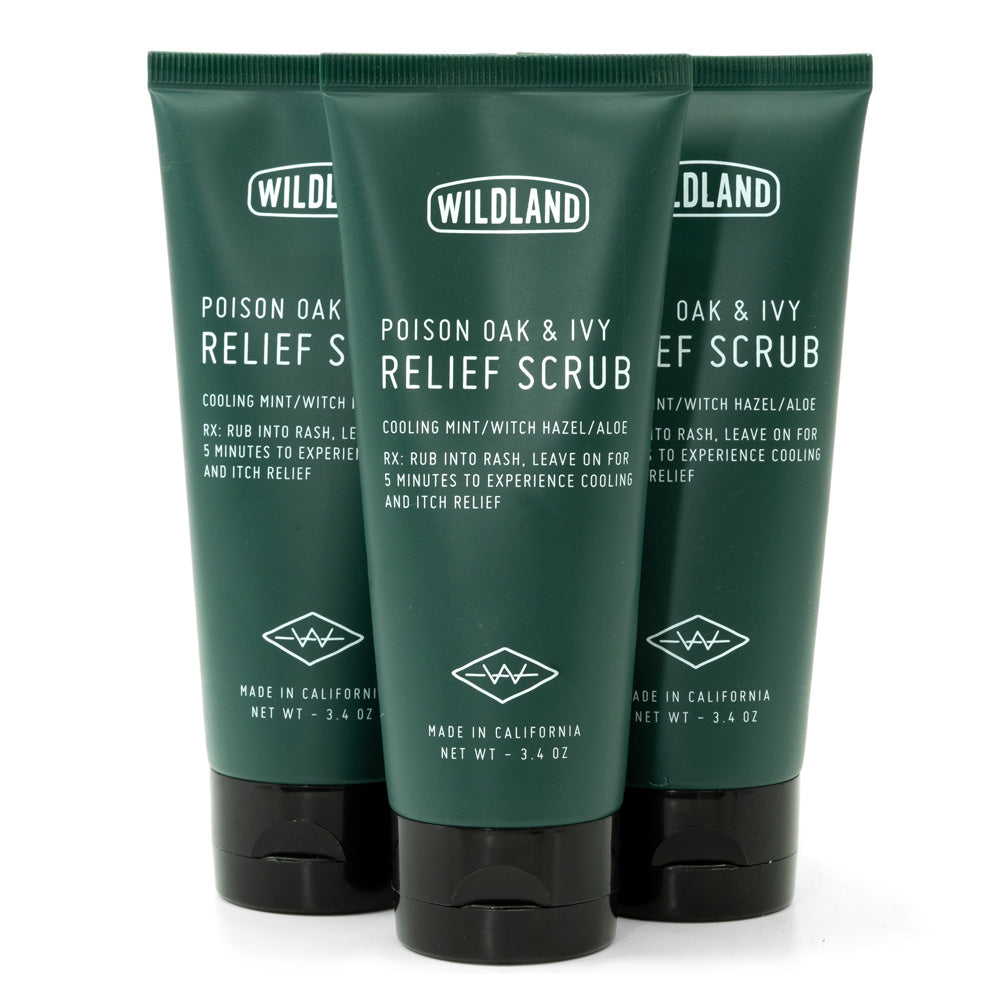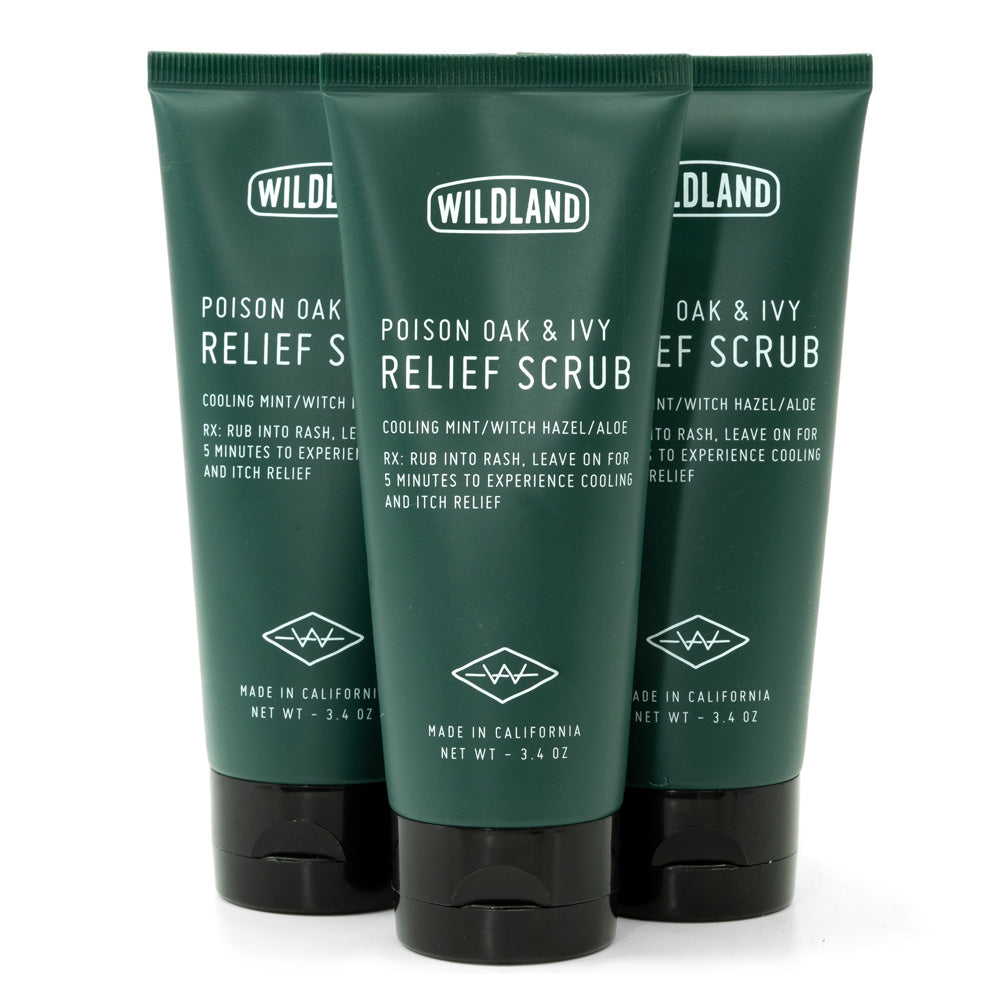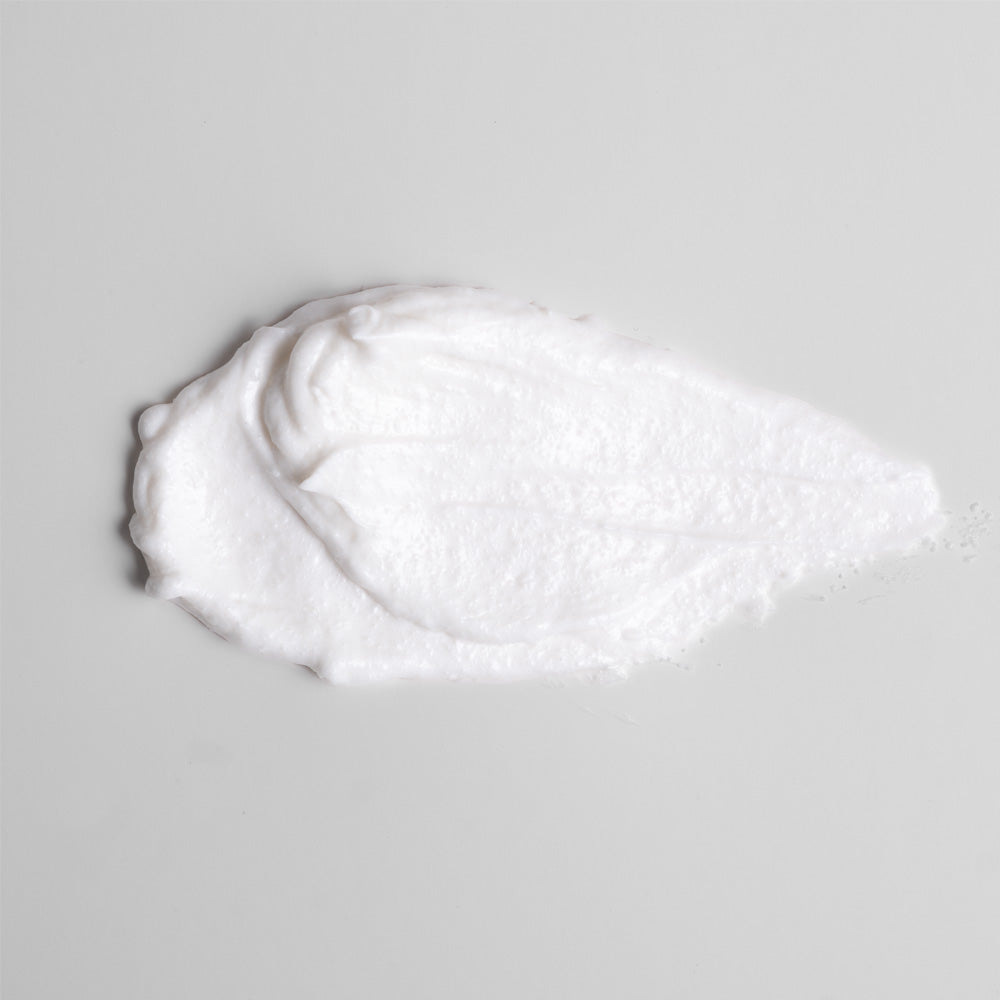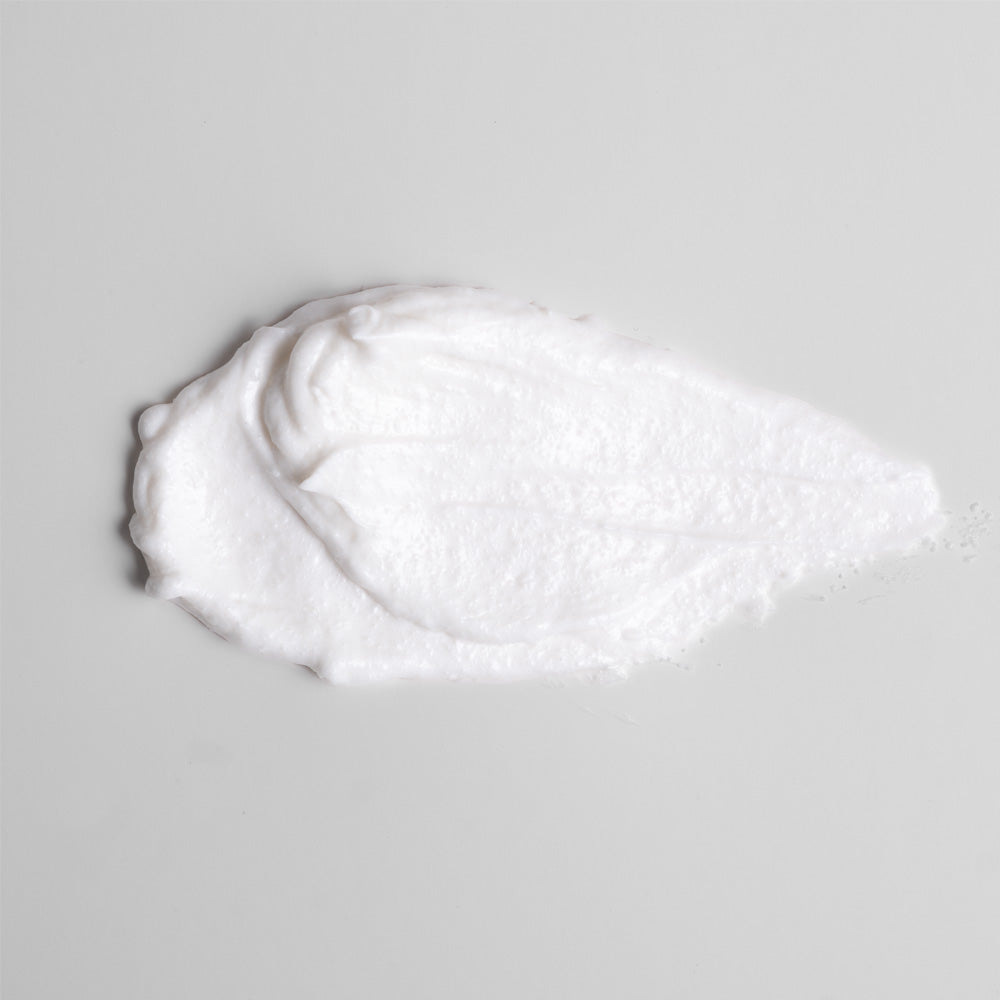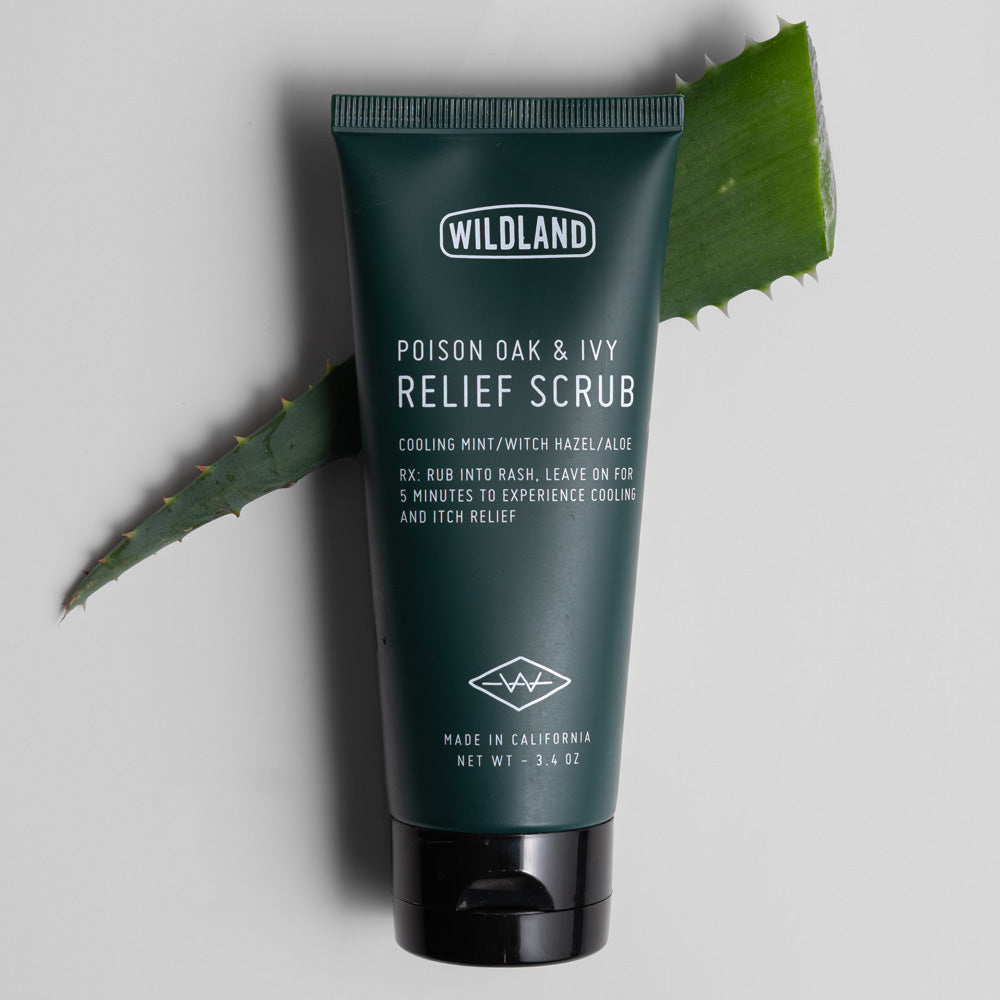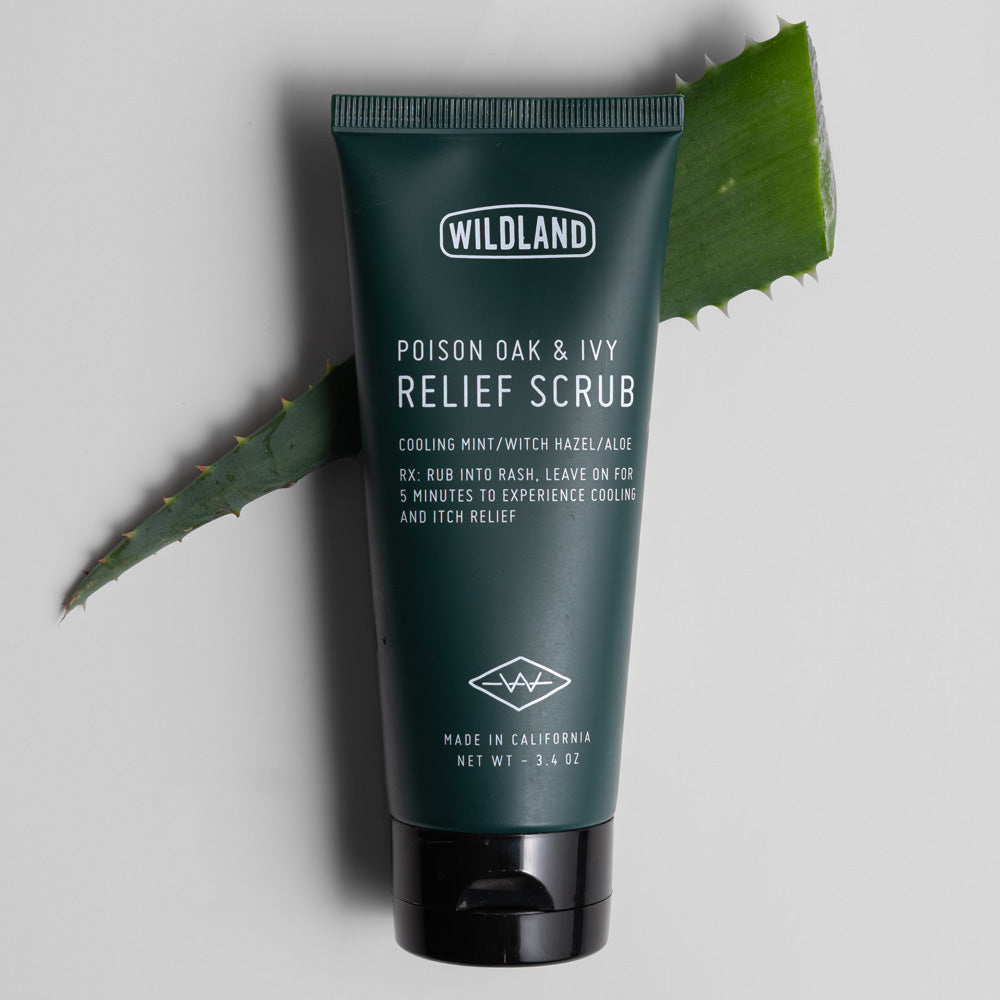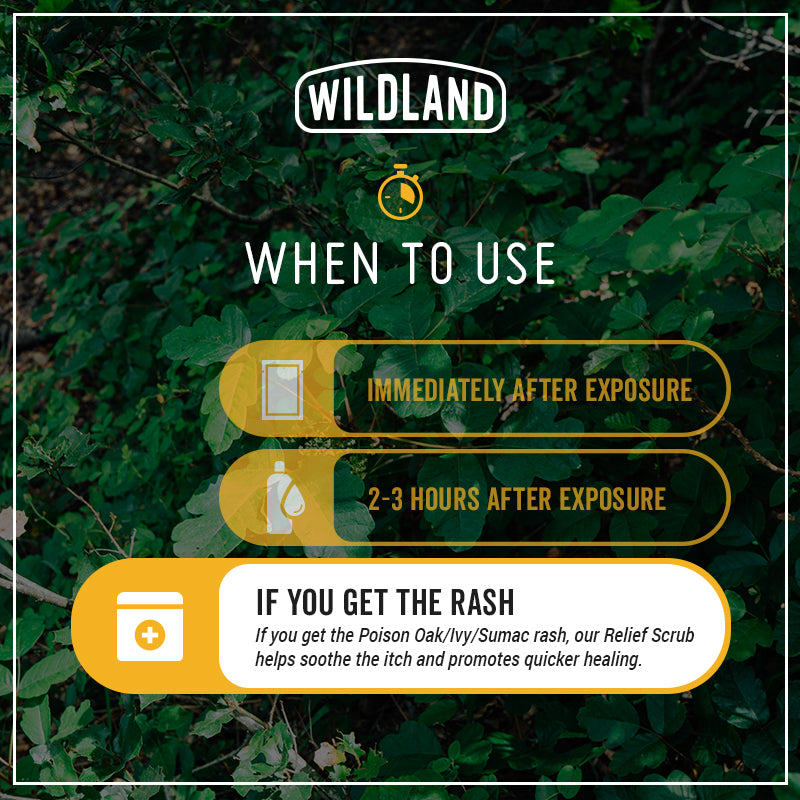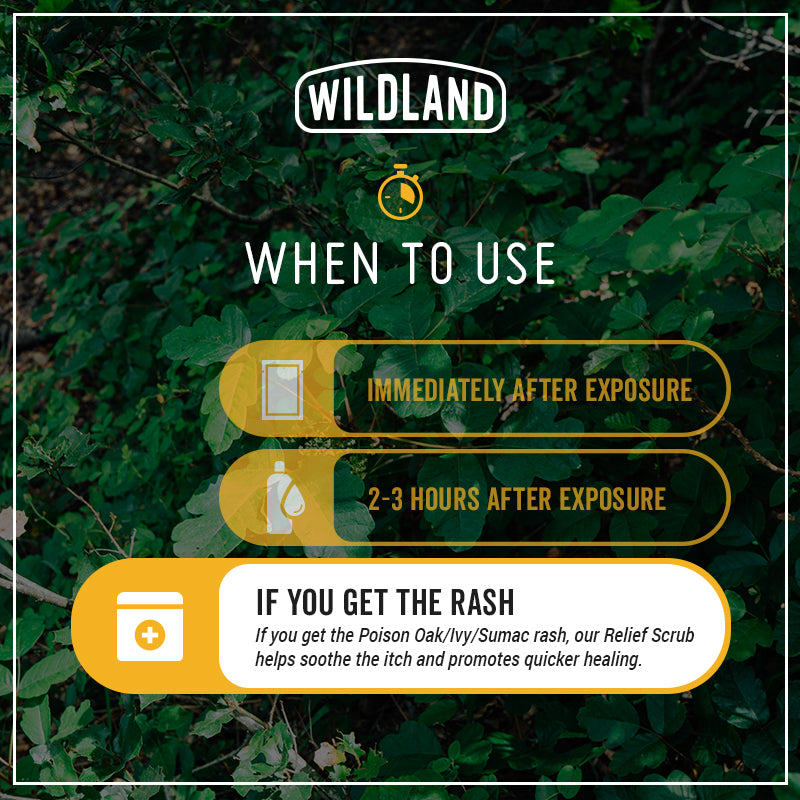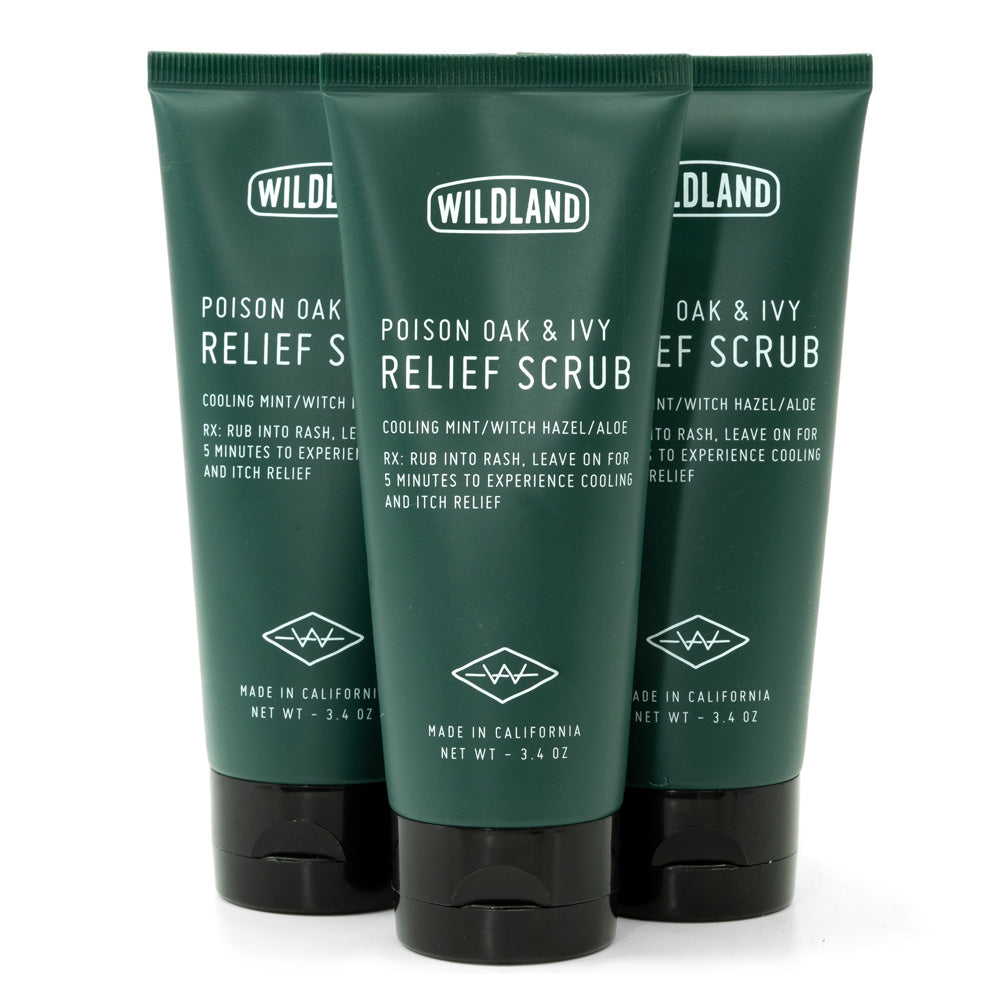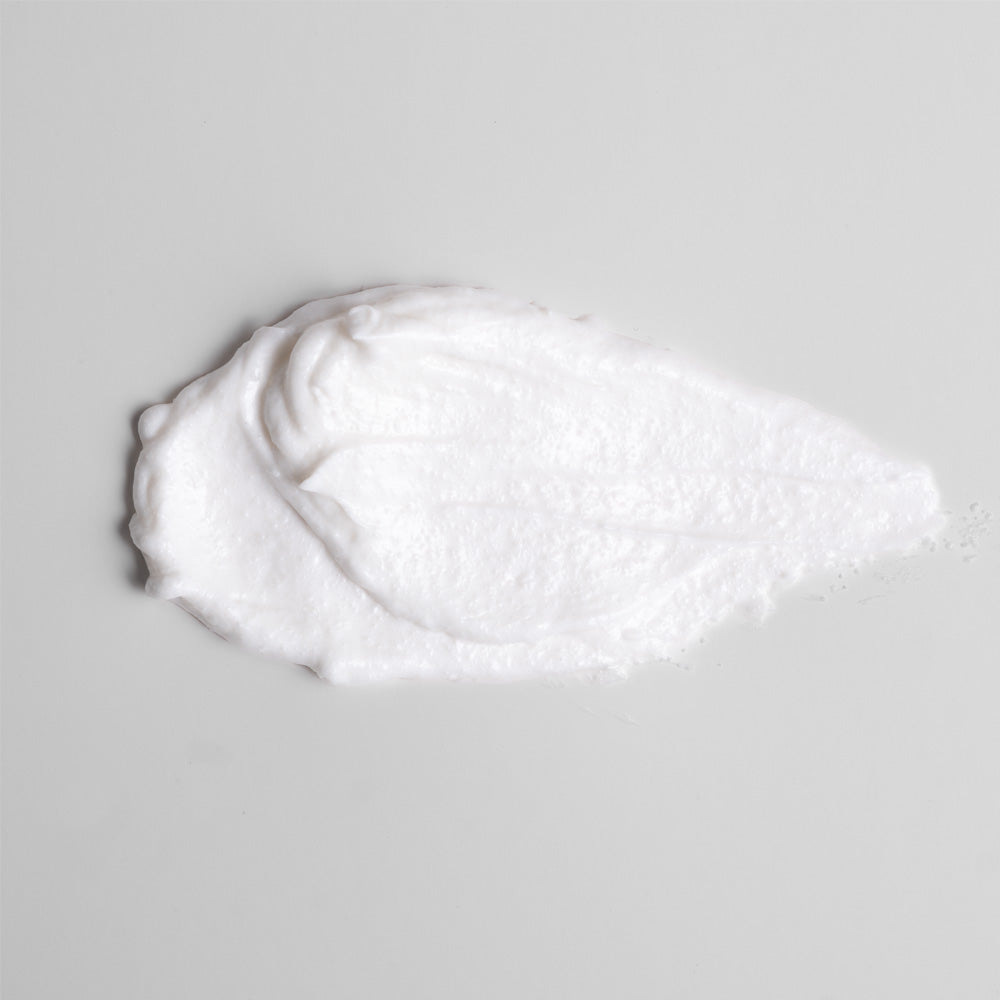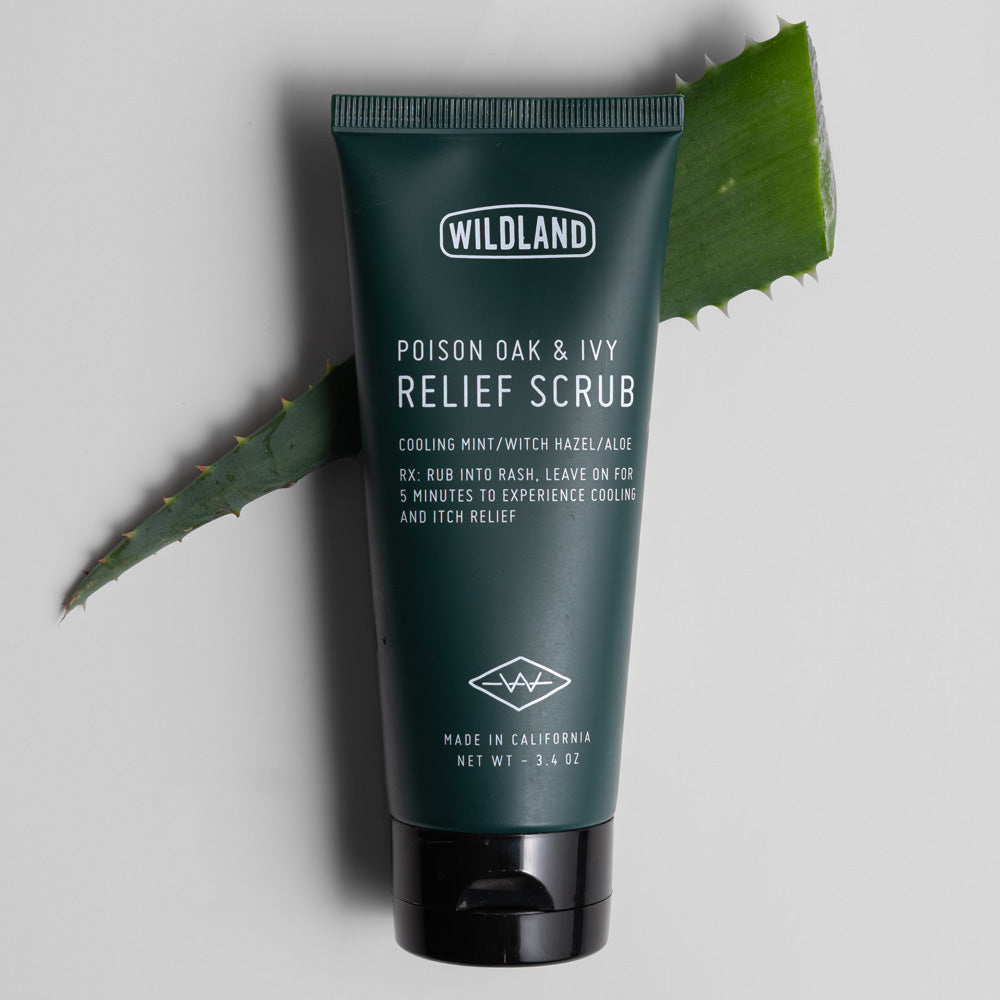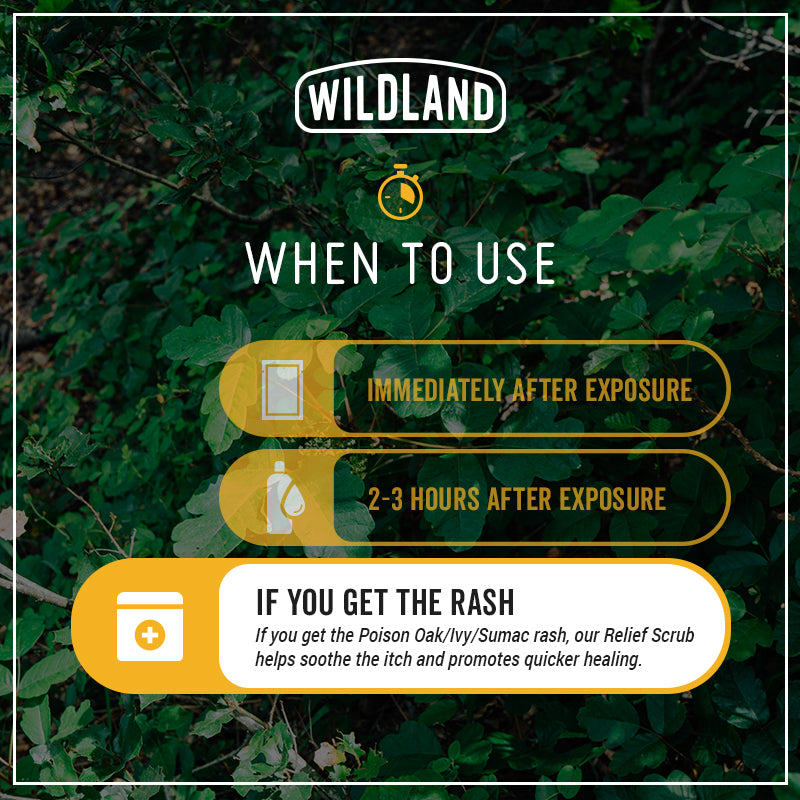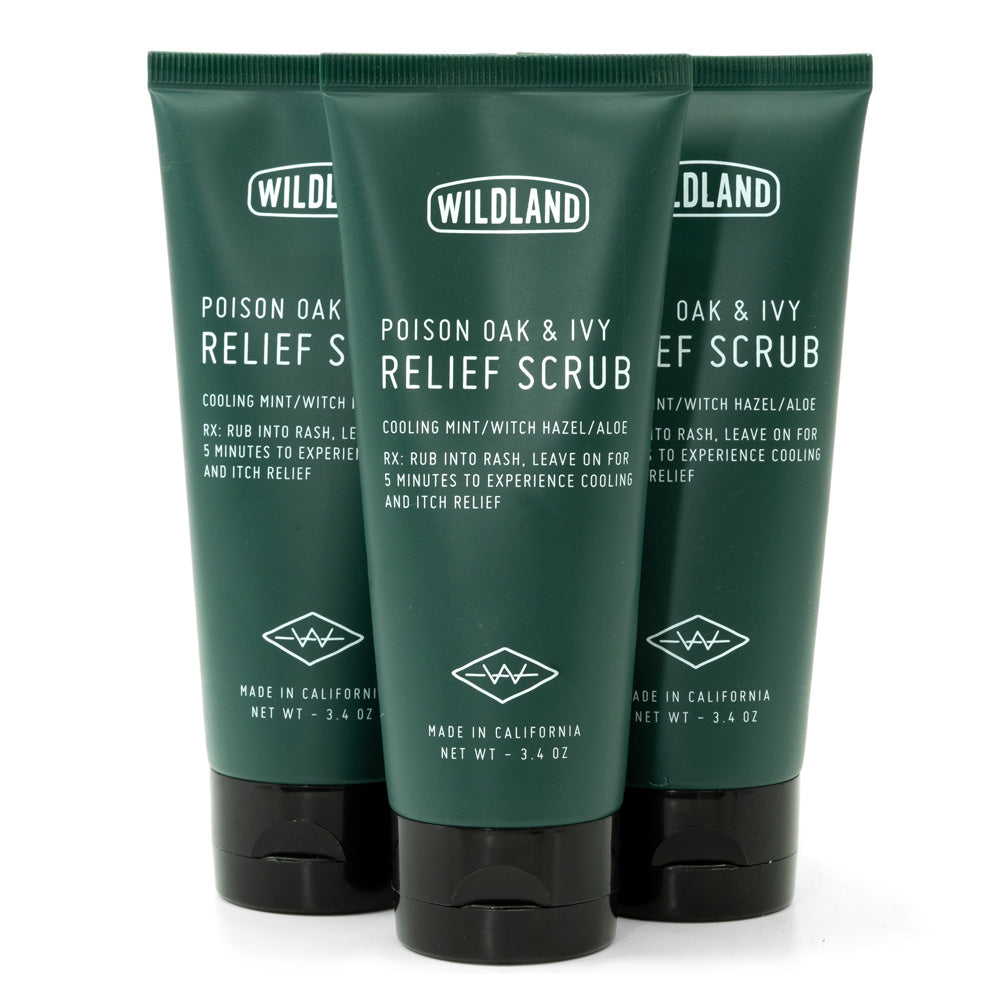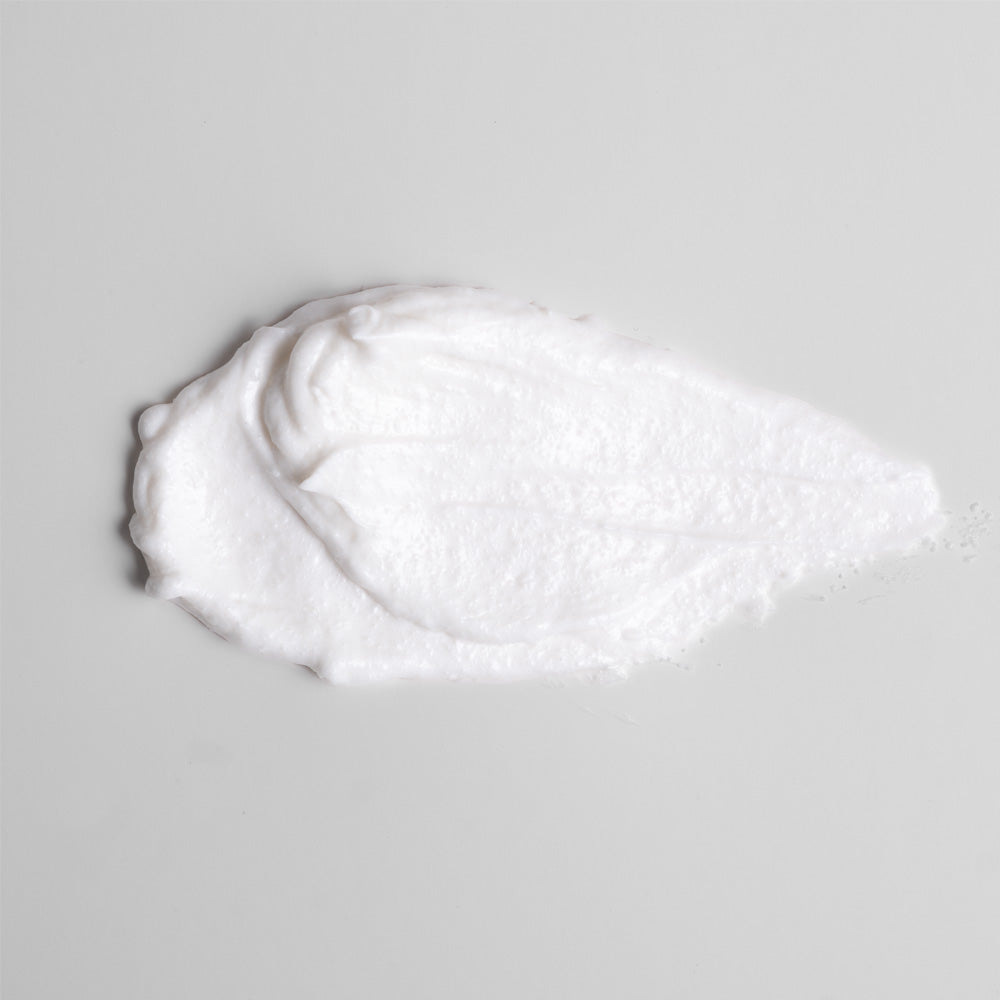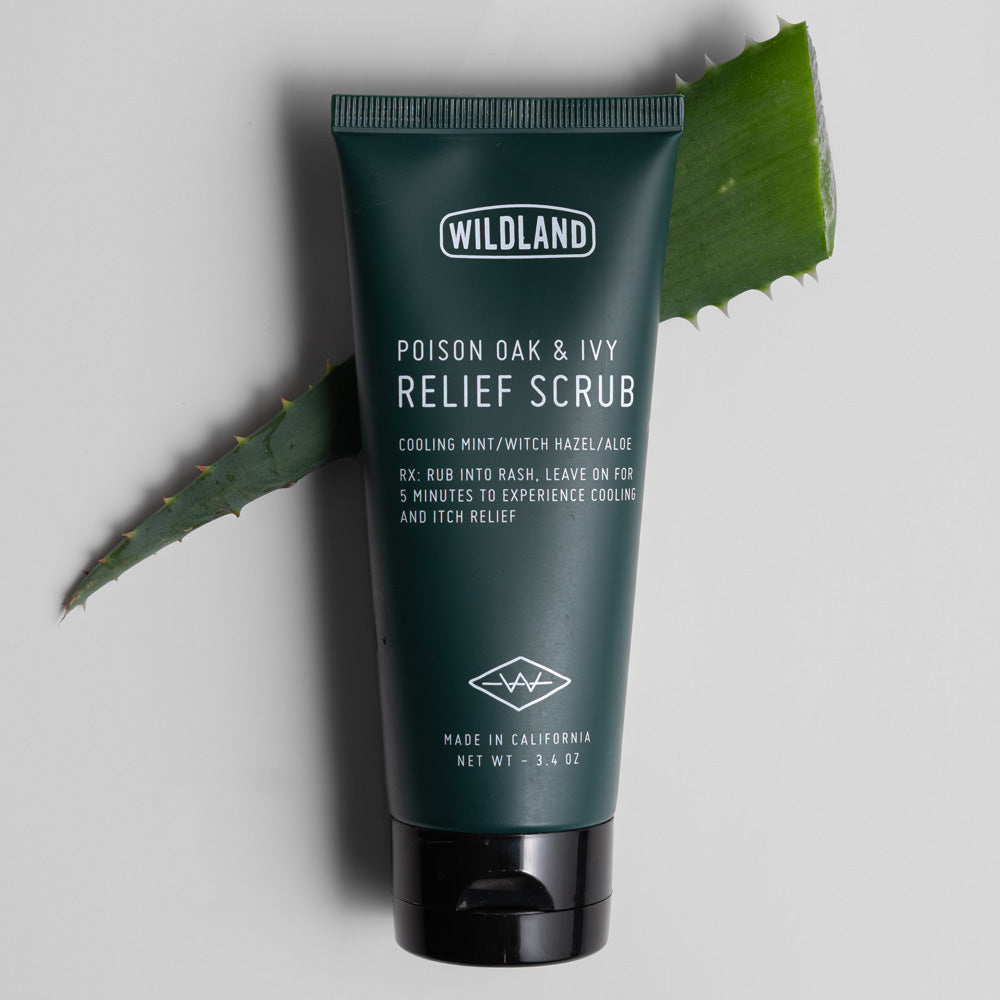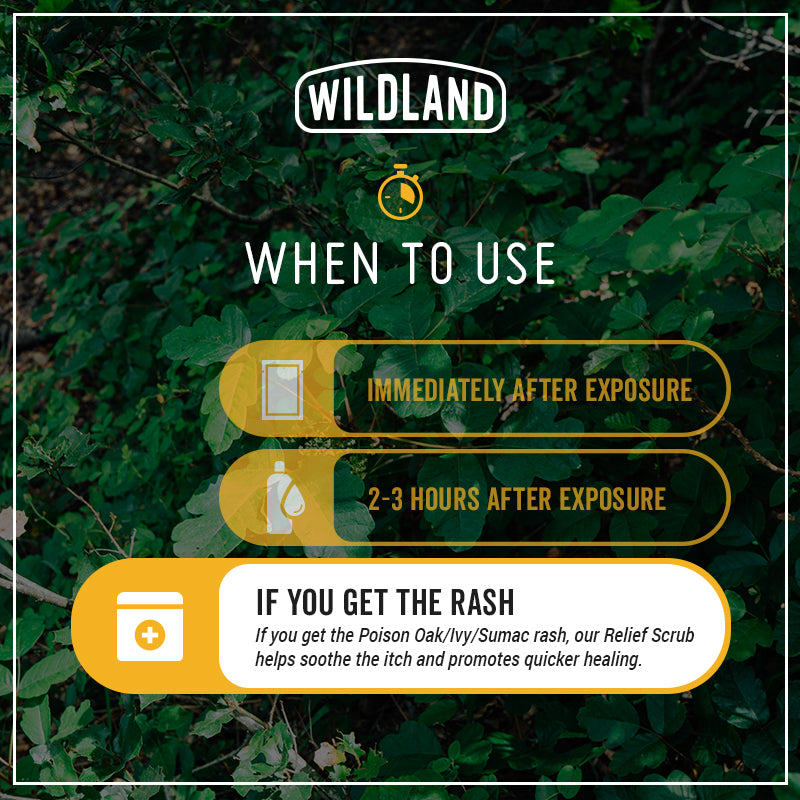 Poison Oak & Ivy Relief Scrub - 3.4 oz (3 Pack)
Plan ahead and save!
3 Pack of 3.4 oz Tubes
COOLING MINT/ LAVENDER / WITCH HAZEL / ALOE
RX: Apply after Poison Oak or Ivy rash develops for relief and to soothe and cool the skin while promoting quicker healing of the affected area. Our scrub gently exfoliates and provides immediate relief to the itching, while helping the rash dry and heal.
We use a natural exfoliant (Jojoba Esters) to help remove the oil, along with sustainable, plant-based ingredients to help soothe and repair your inflamed skin.